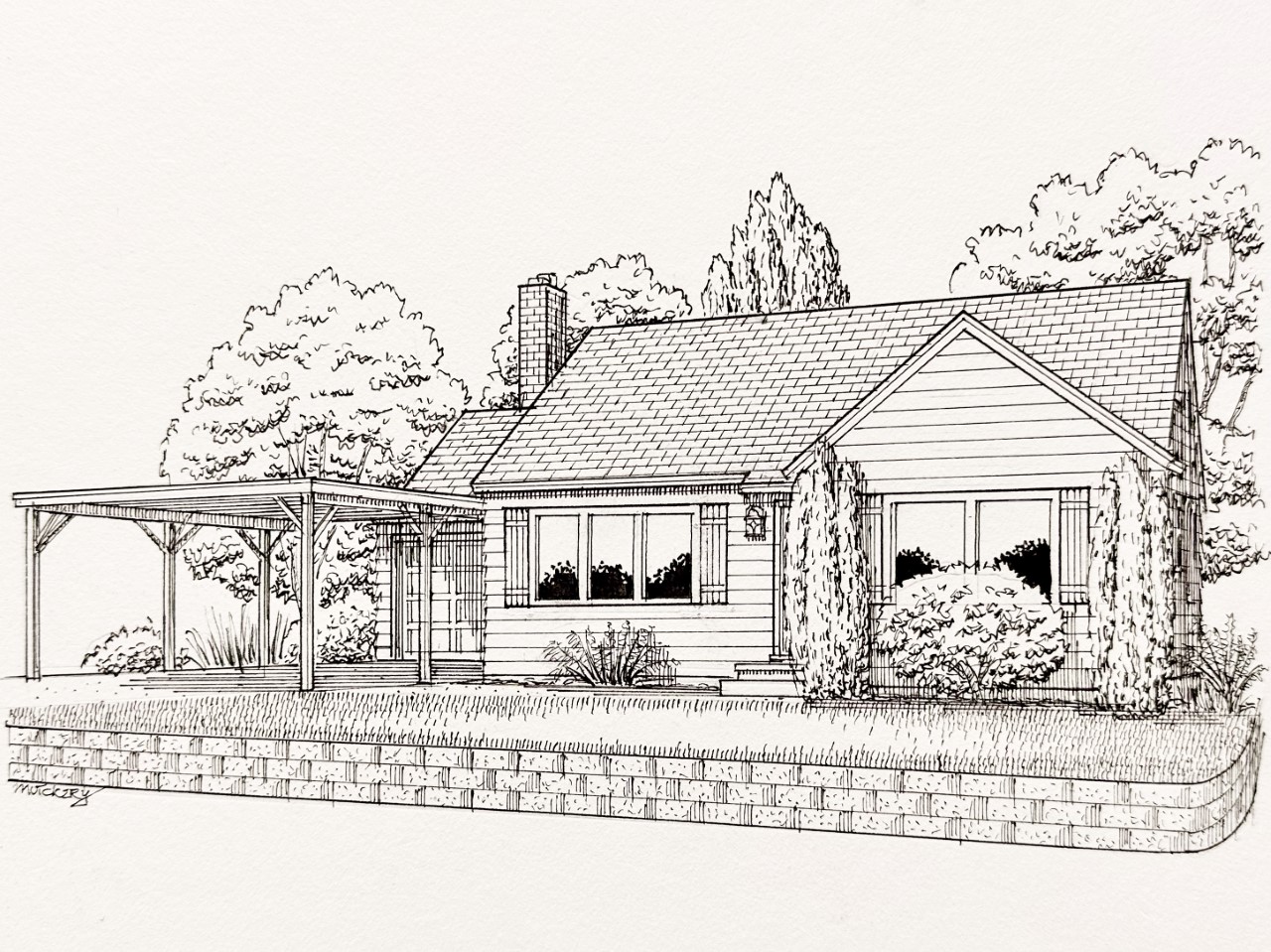 5.0 Stars - Bought A Single-Family Home in 2022
Cody, Buyer - October 2022

Sarah cared for our needs and interests during every step of the home buying process. We had a lot of fun together too!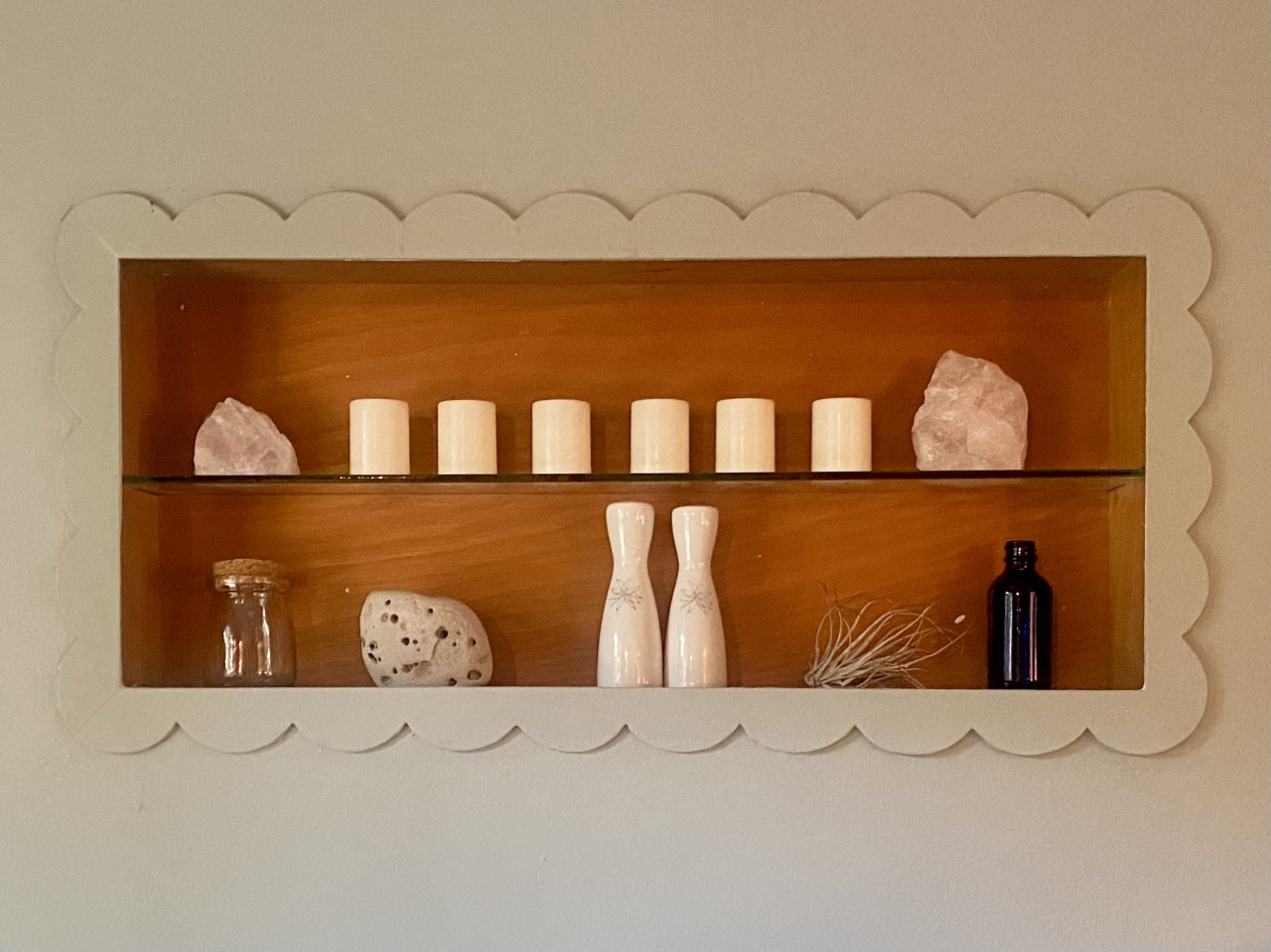 5.0 Stars - Bought a Single-Family Home in 2022
Emmi, Buyer - September 2022

We had such a great experience working with Sarah! She made the home buying process so easy and comfortable for us. She is extremely prompt with her responses and provided us with new listings regularly. Not only is she an exceptional realtor, she is also kind, patient and fun to work with!

We will definitely be using her services in the future!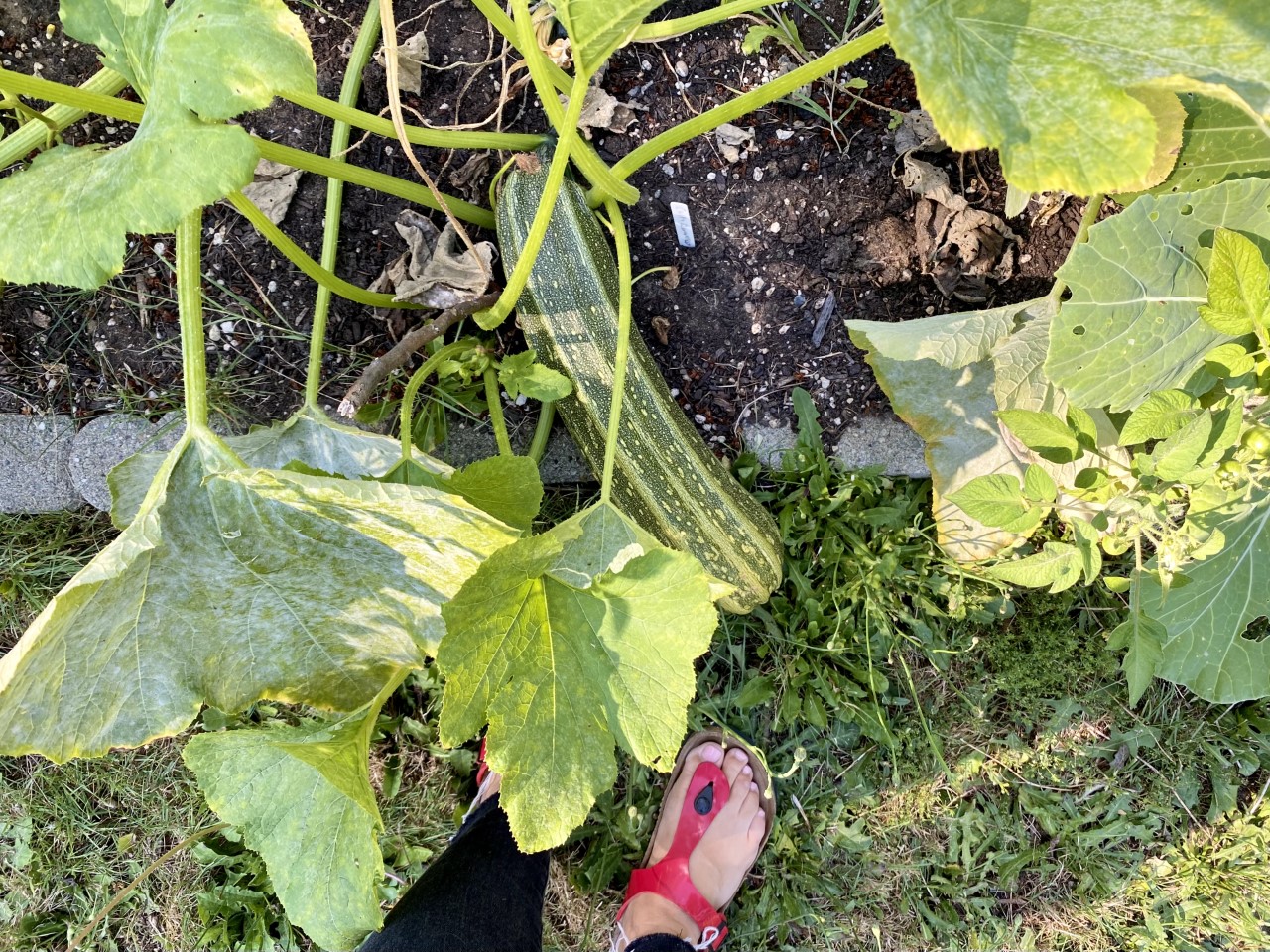 5.0 Stars - Bought A Single-Family Home in 2022
Andrew, Buyer - September 2022

My wife and I worked with Sarah for several weeks to find the right home for us. She provided great feedback and her thoughts on each house we saw. We never felt rushed or confused on the next step, it was so refreshing and different from our first realtor we worked with.

Will absolutely be recommending her to friends!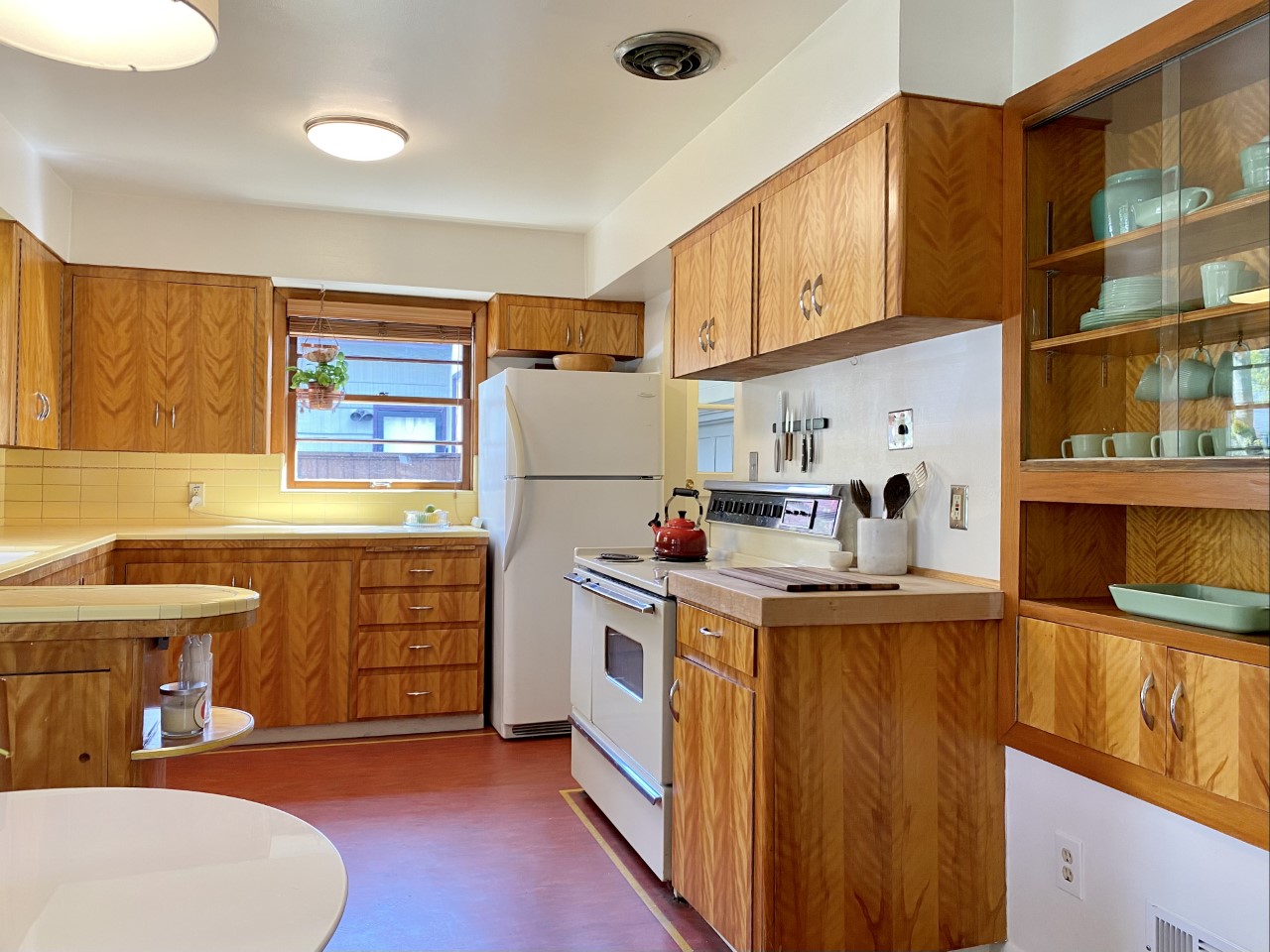 5.0 Stars - Bought and Sold Single-Family Homes in 2022
Ryan, Buyer & Seller - June 2022

Sarah was so great to work with!!!! Absolutely wonderful! From helping us get our house ready to sell to jumping through the hurdles of buying another house, she was helpful and diligent in helping us along the way. Also, I felt that she was honest about what she thought was best for our circumstances while letting us explore our own lines of thinking without judgement.

I would highly recommend her to anyone looking for a real estate agent!!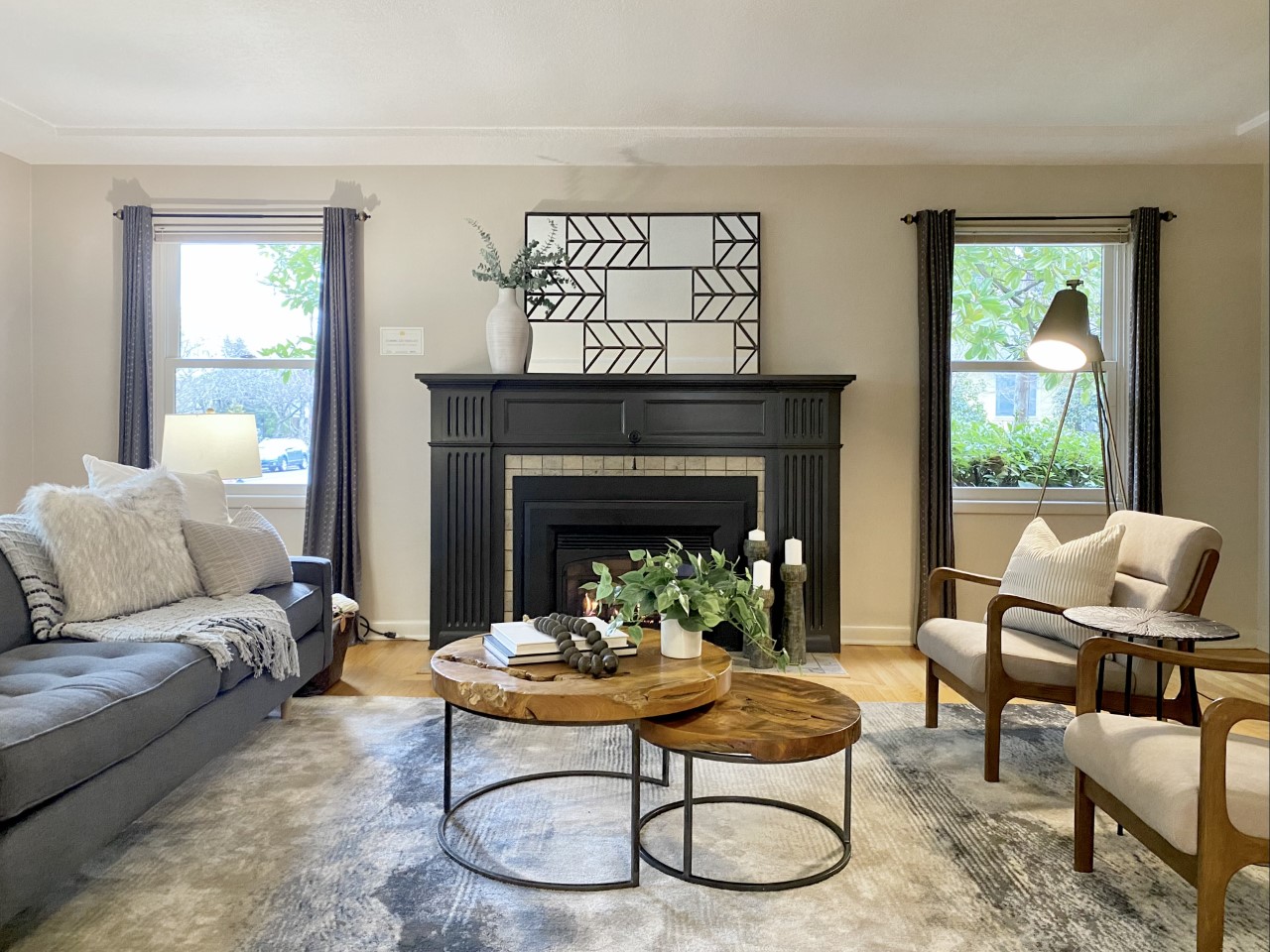 5.0 Stars - Bought A Single-Family Home in 2022
Marie, Buyer - March 2022

Sarah was such a lucky find for us in our housing process. We took a leap of faith after meeting her at an open house -- and wow, was she a joy to work with! We were entering a really competitive market and, to put it bluntly, had no clue what were doing.

Sarah was so patient and adaptable and led us through the process with clear direction, endless support, and a really fun approach to the house-hunting process. Even when an offer we made wasn't accepted, she would help us get back on the horse quickly and we ultimately found a place we are thrilled with.

She always took the time to thoroughly explain things we didn't understand and she was very honest about what red-flags she saw in the houses we looked at. She never pressured us or made us feel guilty for passing on a house that didn't feel right.

I promise you will be very glad you chose to work with her!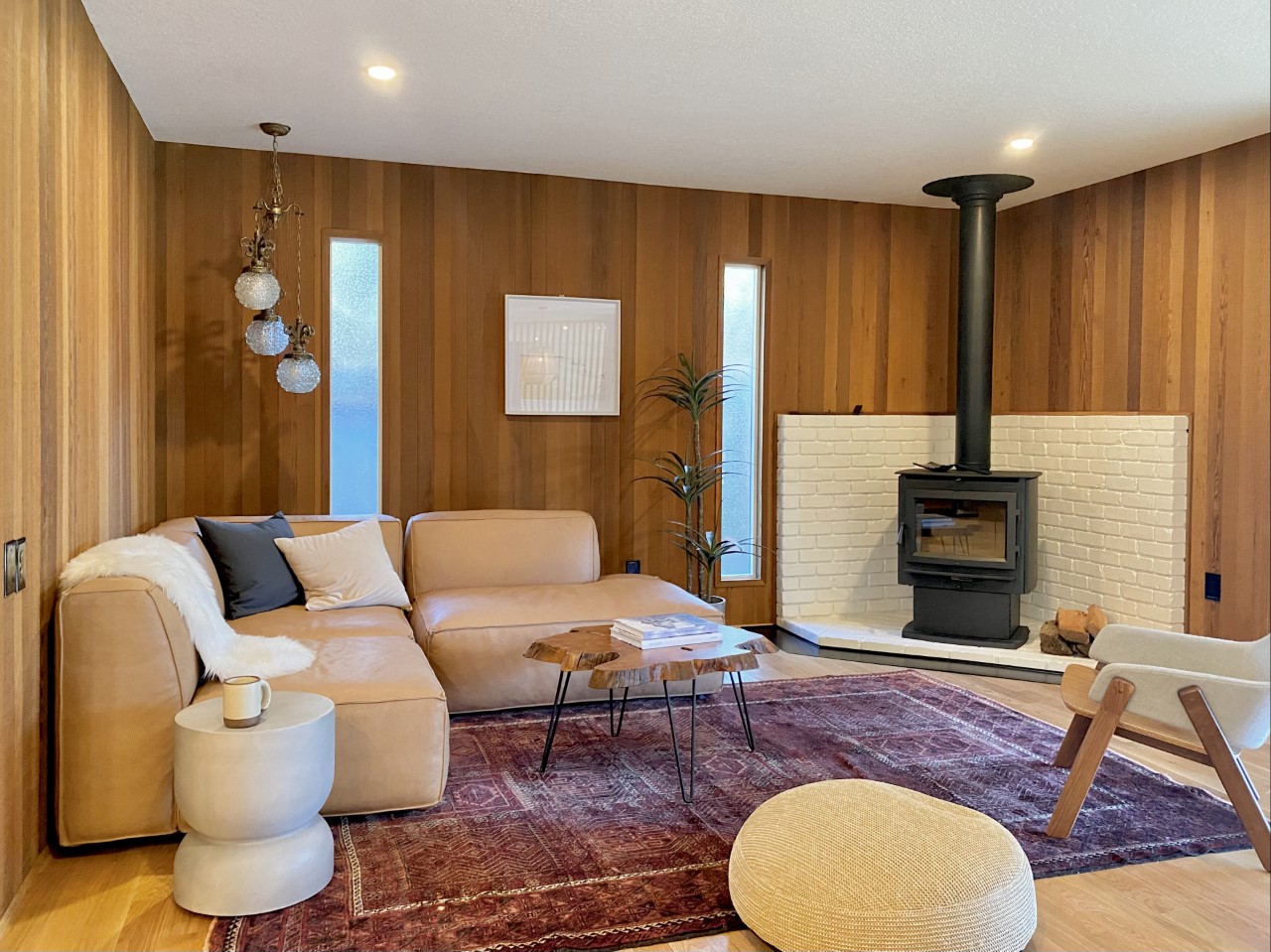 Very Satisfied - Bought and Sold Single-Family Homes in 2022
Eric, Buyer & Seller - March 2022

Sarah has a tremendous amount of integrity and brings an immediate level of trust. A good example is that she fully provides her opinion and tells the truth to ensure that the best interests of her clients are represented AND that the process is adhered to. She's:
- Flexible - we have been all over the map for a year since we engaged with Sarah and she has stuck with us adapted as we needed. All the while maintaining a positive attitude.
- Organized - She was on top of it and kept us informed along the way.
- Responsive
- Persistent which I really like.
- Just a great person!

In addition to above, she cares.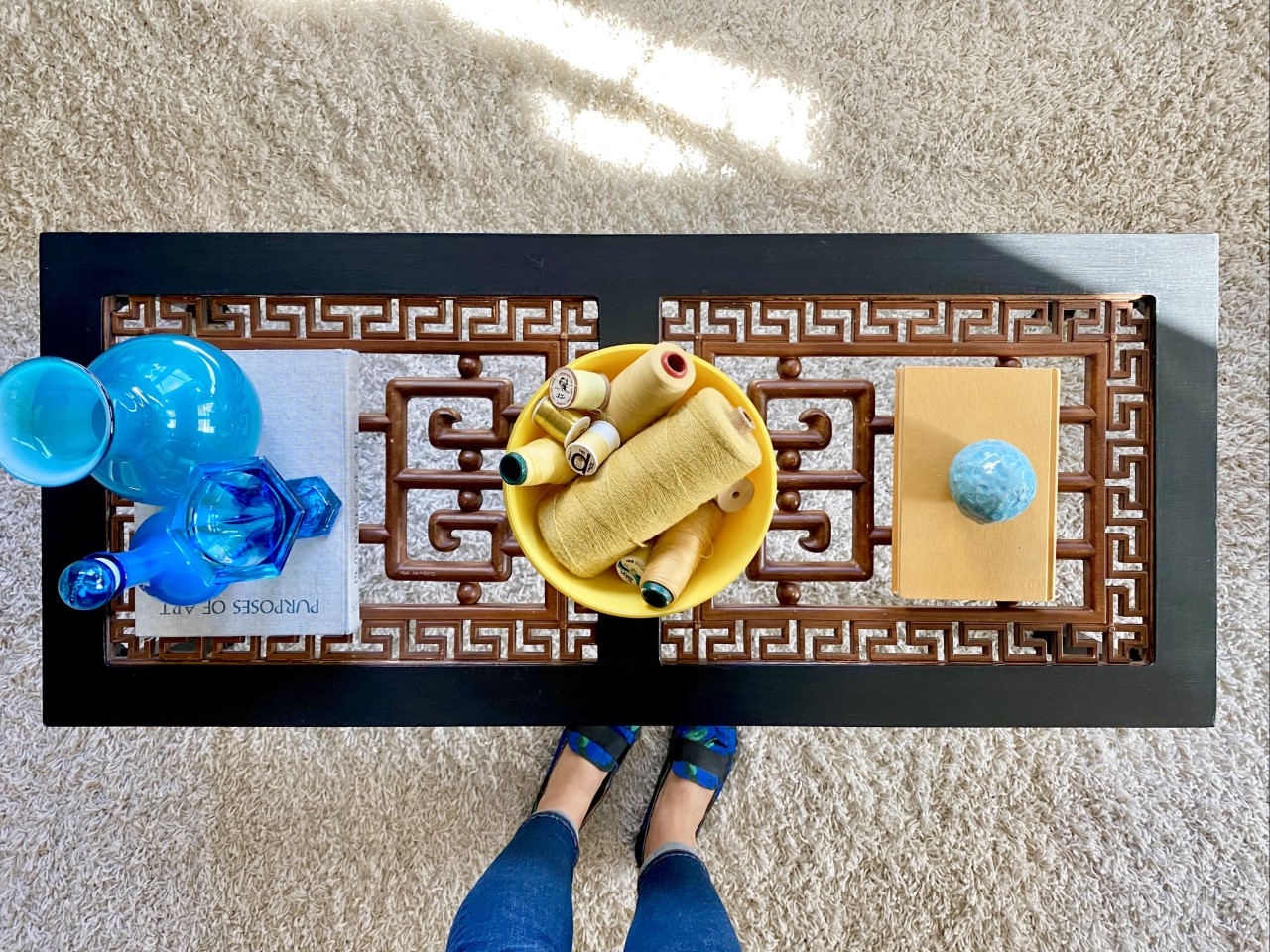 Very Satisfied - Bought A Single-Family Home in 2021
Savannah, Buyer - March 2021

Thank you for being the ferry-woman on our search for our first house. We really could not have done it without your canny observance, remarkable intuition, and endless patience. You're a gem!